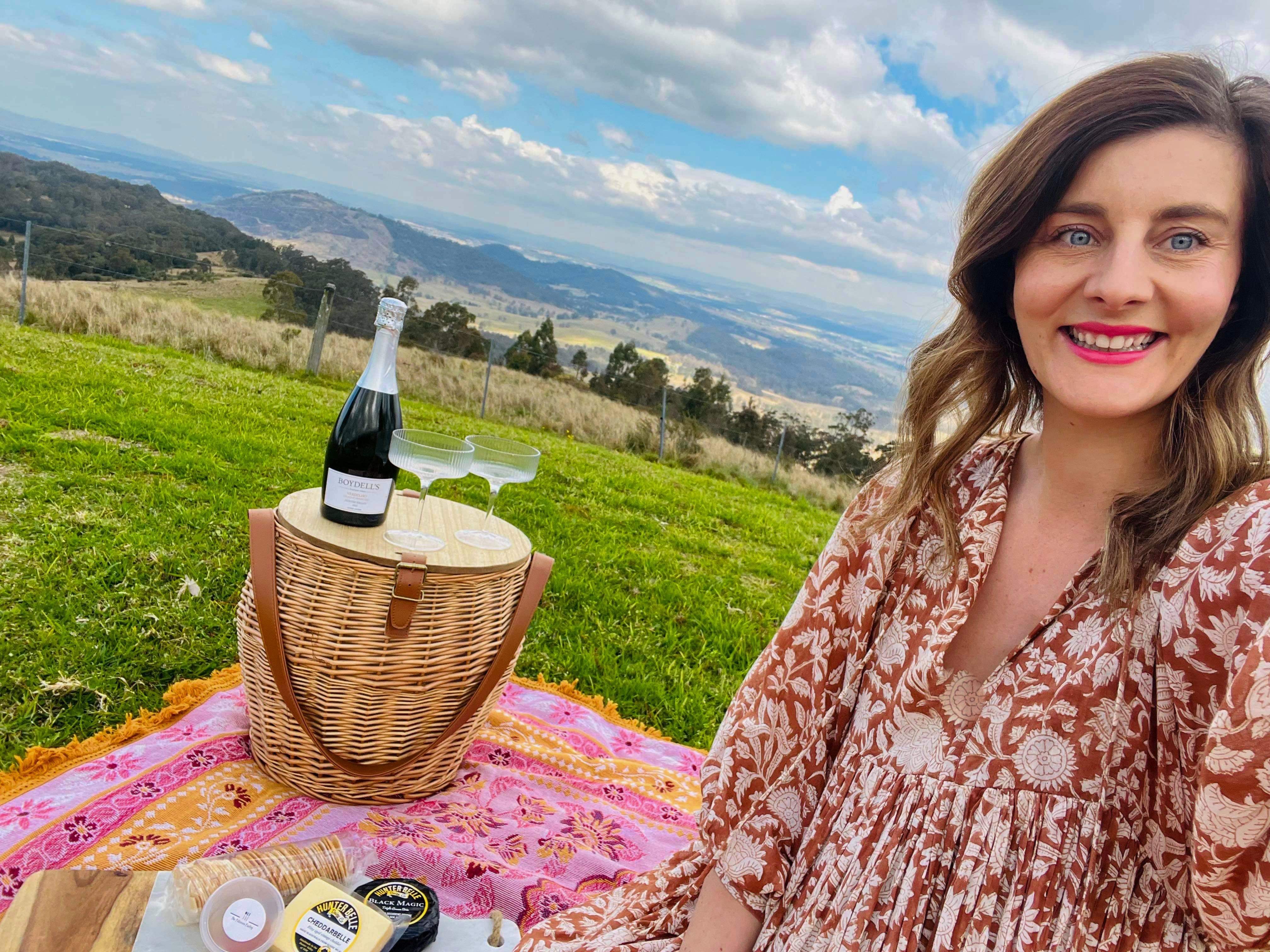 Hi! My name is Laura and I am the founder of The Paterson Pantry. For years I have wanted to combine my love of food, our farm and my town - and in the midst of a pandemic, and after the birth of my third baby, The Paterson Pantry was created!

The Paterson Pantry is situated on a cattle farm along the Moonabung Ranges in Paterson in the beautiful Hunter Valley, NSW. We carefully curate and present beautiful local produce (and often our own honey & jams, or some gorgeous goodies from our garden) in grazing boxes filled with local cheeses, charcuterie and sweet treats.

Support small, support local and buy a beautiful grazing box today. Perfect as a gift, a work morning tea or just to treat yourself!